Hip To Gable Loft Conversion by Loft Conversions Sheffield
Hip to gable or raised gable is the perfect way to convert a hip-end 1920s - 1930s semi-detached house. A hip to gable type of loft conversion extends your property on the sloping side, effectively replacing the sloping roof with a vertical wall (the gable) at the end to the same height as the ridge, and filling in the space in between.
Gable Loft Conversion Loft Conversions Sheffield Advice
Speak to the team at Loft Conversions Sheffield to discuss what hip to gable loft conversions actually are, any limitations or restrictions you might need to consider, and also how to calculate the volume of these loft extensions.
Many people will choose to add in dormers as well when carrying out a hip to gable loft conversion. Loft Conversions Sheffield hip to gable loft conversions can add a dramatic amount of space to your home, converting the dead space lost in the slope of your room into new headroom and lots of practical possibilities.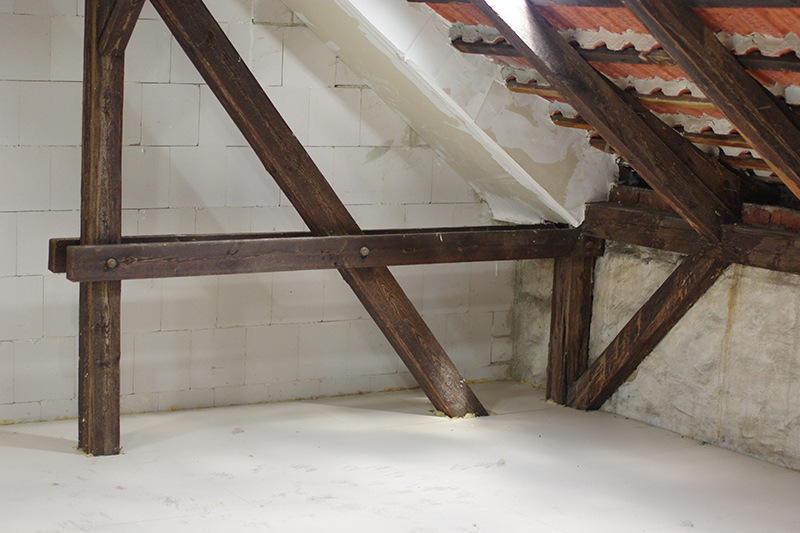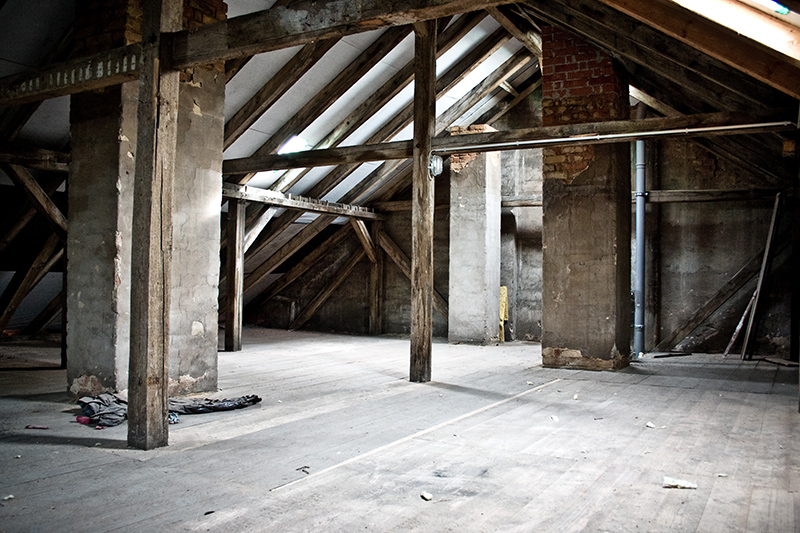 Planning Permission Information In Sheffield
You may find that you need planning permission if you have carried out a number of permitted developments, such as a previous extension or a conservatory, on your property already, or if the volume added by your loft conversion is particularly large. Should planning be required, expect planning permission fees but these may be included in your agreed contract with the loft company.
All hip to gable loft conversions require approval under the building regulations. It's always worth contacting your local authority to check what its planning policy dictates and how that will affect your planned extension, as some councils have not yet approved the legislation.
Do You Need Help ?
Call Us Now On
Finding Out What You Need To Know About A Loft Conversion In Sheffield, South Yorkshire
There are many ways to accessorise a loft conversion and we have countless of hip to gable loft conversion ideas in our portfolio of work here at Loft Conversions Sheffield. In order to provide an accurate hip to gable loft conversion price quote, Loft Conversions Sheffield will send one of their experienced surveyors to the property and your requirements will be discussed in full to ensure the best solution is found.
All Types of Loft Conversion Work Undertaken